Tuesday, May 09, 2006
WIP/Blog updates
So here is the newest pic of Patriotic Borders after stitching on it yesterday afternoon. No work done today :/ As you can see I posted a photo of Nautical Fence above, not much done so far.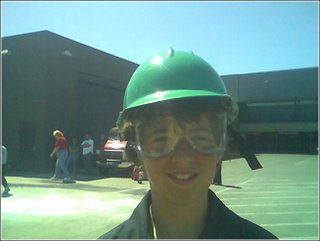 Here are some pics of our CERT training last weekend.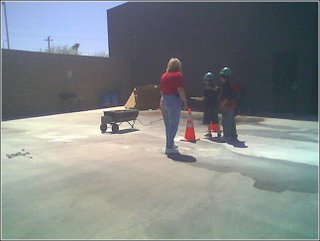 Nothing on the stitching or working front last night as we went out to dinner with DH's aunt who is visiting. Tonight is a free night so I hope I have the energy tostitch and clean and simply enjoy the evening! Cross your fingers that my Merry Cox SAL threads/ribbons will arrive today so I can start on that. So far no one is too far ahead of me so maybe I can keep up!
Subscribe to Posts [Atom]